It's that time of year before you know it the white stuff will be on the ground and if you are a snowmobiler we know its your favorite time of the year, you have endured the heat of summer just waiting to be able to hit the trails this winter. The wait is almost over and so is the opportunity to get a new helmet for this season. Z1R has a couple options for you to choose from for your next sled ride.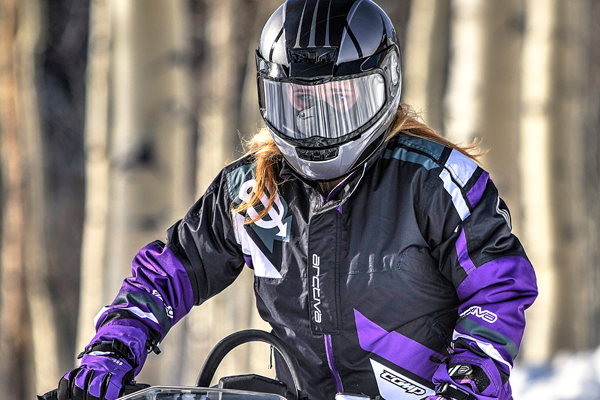 The Phantom Peak is a great value at $109.95, you get a helmet constructed of a advanced abs/polycarbonate shell with removable/washable cheekpads and a fully adjustable venting system. The Phantom Peak helmet comes in six colorways so you can match your gear and/or your sled. It also includes a double-lens, anti-fog treated snow shield but if that's not enough for your conditions you can opt for an electric shield.
The Phantom Snow helmet available in black is a great value at only $89.95 with its advanced abs/polycarbonate shell construction that exceeds the DOT. The removable/washable cheekpads allow for accustom fit and the double lens anti-fog treated shield will allow you to keep your eyes on the trail. Thee is an optional electric shield for extremely cold riding conditions.
For the young people that love riding we offer the Youth Strike Snow Helmet which is loaded with feature like its adult counterparts.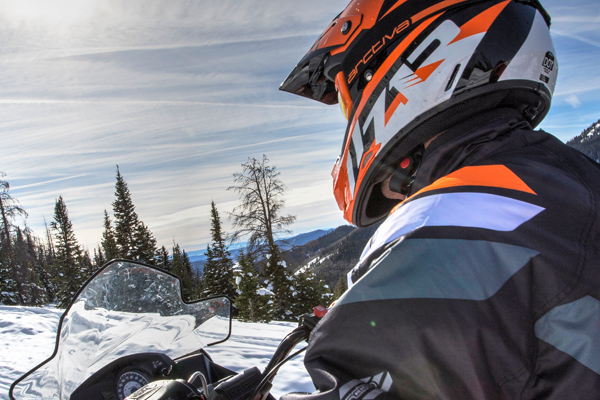 If open face is more your style our Roost SE will satisfy you with its injection molded polycarbonate shell and molded eyeport gasket to hold your goggles in place. The Roost SE comes in 8 colorways to match your gear and machine.
If you are in need of great snowmobiling gear have a look at our sister company Arctiva.