In 2015 the new Z1R was launched with an all new line of gear including helmets, jackets boots and more. If you are a street bike rider our new jackets are a great value and loaded with features . Take our 357 Jacket for example, it is constructed of premium milled cowhide leather, as are all of our men's and women's jackets and vests, includes vents in the chest, arm and back areas and is adjustable at the waist. But here is where this jacket stands out from the competition, the 357 Jacket includes two interior conceal and carry pockets. The inside conceal carry pockets are a feature available on all of our men's and women's jackets and vests something you will not find in most leather jackets for the street bike market. Here is the best part of our jacket and vest line, all of them are under $300, most of them well under that amount.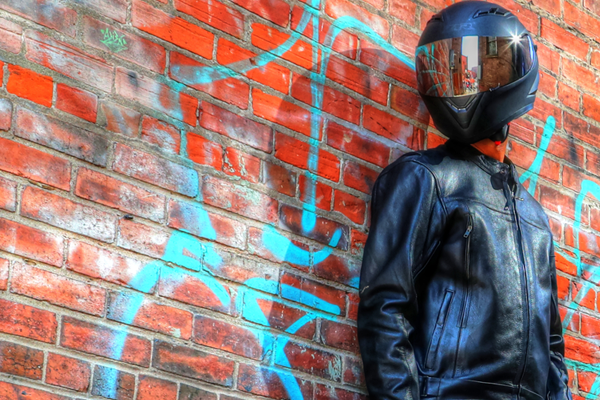 This year we released a new full face helmet, the Strike OPS SV which is available in ten colorways. The helmet is constructed of an injection-molded polycarbonate shell which includes high-volume venting , a fully removable polyester moisture-wicking liner and cheekpads and one more big feature, a drop down visor which is both rigid and easy to operate. All of our helmets are DOT and ECE 22.05 Approved. If you are in need of a full face, a half or a three-quarters helmet, Z1R has many options for you to choose from.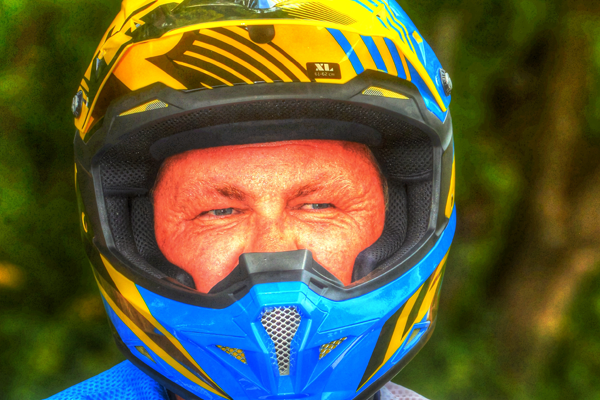 Speaking of helmets, our line isn't just for the street market, we offer helmets for dirt and snowmobile riders. Our Roost SE is built with a contoured shell including a molded eyeport gasket which securely holds your goggles strap. The Roost SE includes and open flow mouth guard with aluminum mesh and a fully removable moisture wicking liner and cheekpads. If you have a young person that is looking to hit the trails or track, we have great news we have true youth sizes available, not just small sized adult version you normally find. Both versions are DOT Approved.